Drive Through Chef
Food preparation services featuring fresh, properly proportioned, healthy meals designed to fuel metabolism and burn fat and made to order for delivery or pick up. You will feel the difference. Our "farm to fork" experience revolutionizes the way our community shops.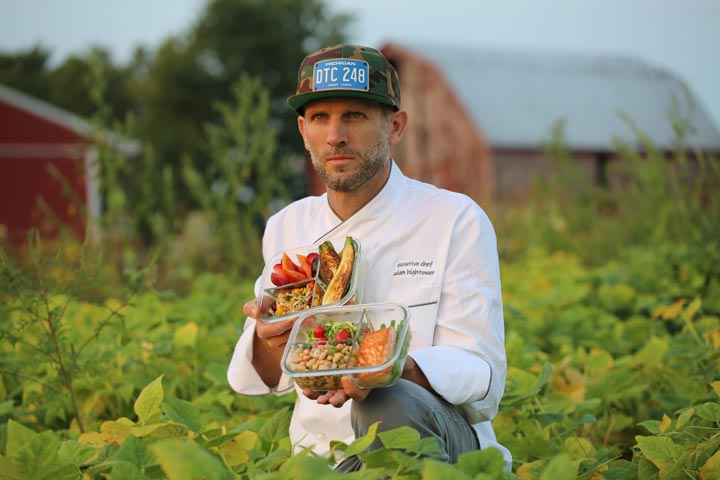 "Know your food and grow your future"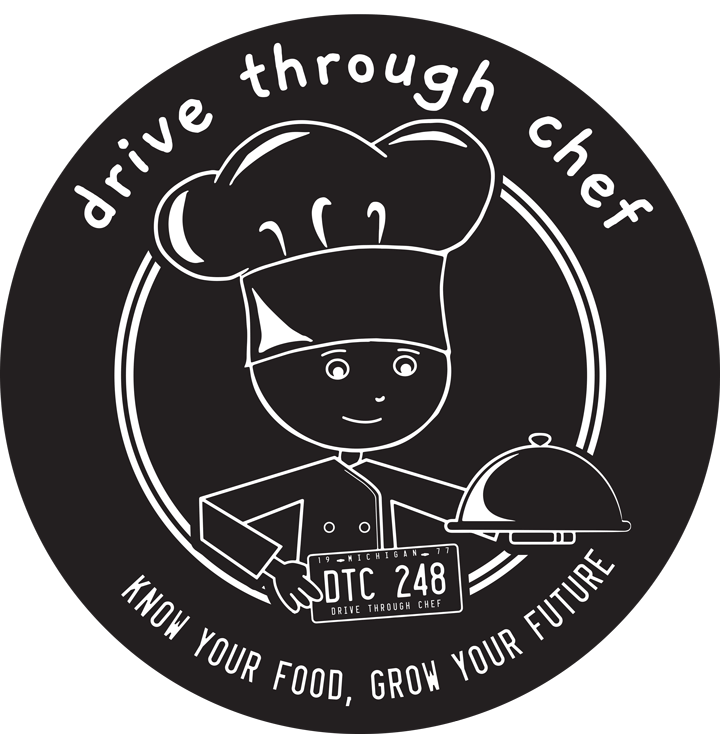 Thank you for visiting Drive Through Chef
Watch this space, we are currently under construction!