Concept Development and Project Management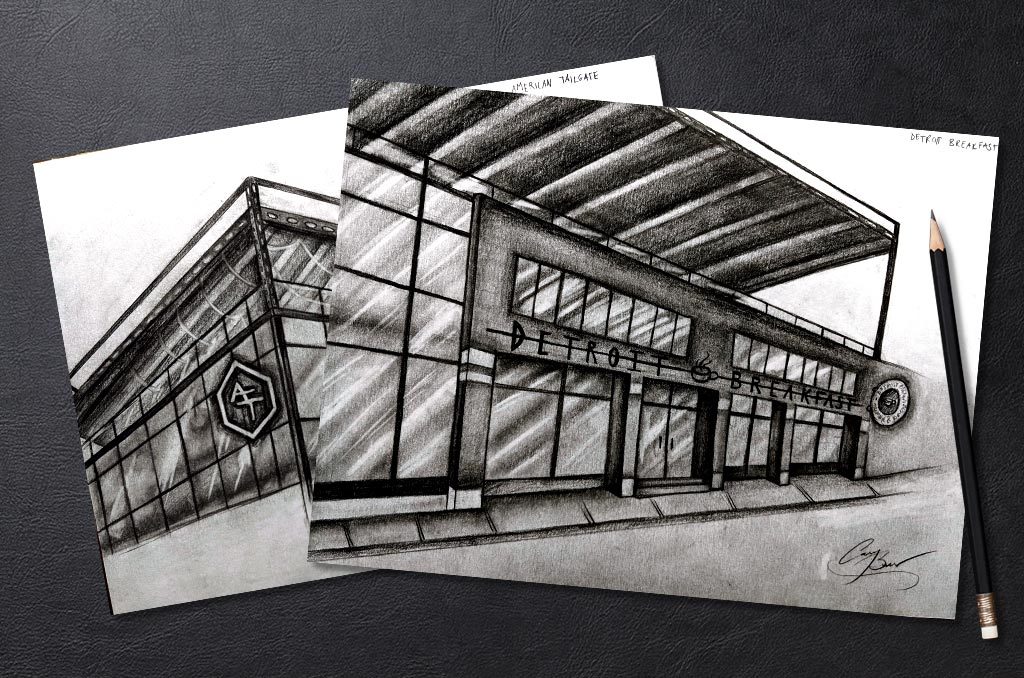 My culinary experiences in socially and economically diverse geographical regions of the world have provided me with a nuanced understanding of what works best in a particular setting. This means I can guide owners and their teams by carefully and efficiently matching services and products with the local and regional diners in that area.
Demographic Analysis
Commercial Real Estate
Contractor & Trade Alliances
Municipal and Government Liaison
Established Approved Vendors Support
Interior/Exterior Design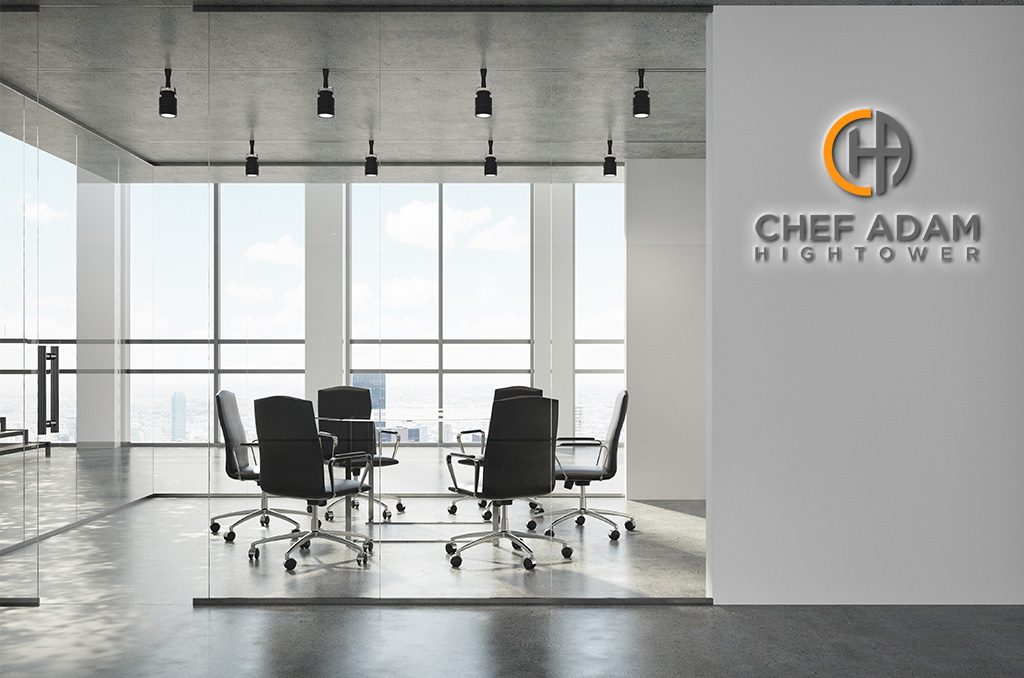 In my many years of opening and operating smaller businesses, I've developed a mastery of budgeting and forecasting techniques through P & L Comprehension — techniques I find essential in providing a successful business strategy. Your staff is a team, so collaboration is essential to our process. By effectively pinpointing your business needs and principles — and broadly implementing them — we pave the way for innovative solutions, higher margins of profitability, and your continued success.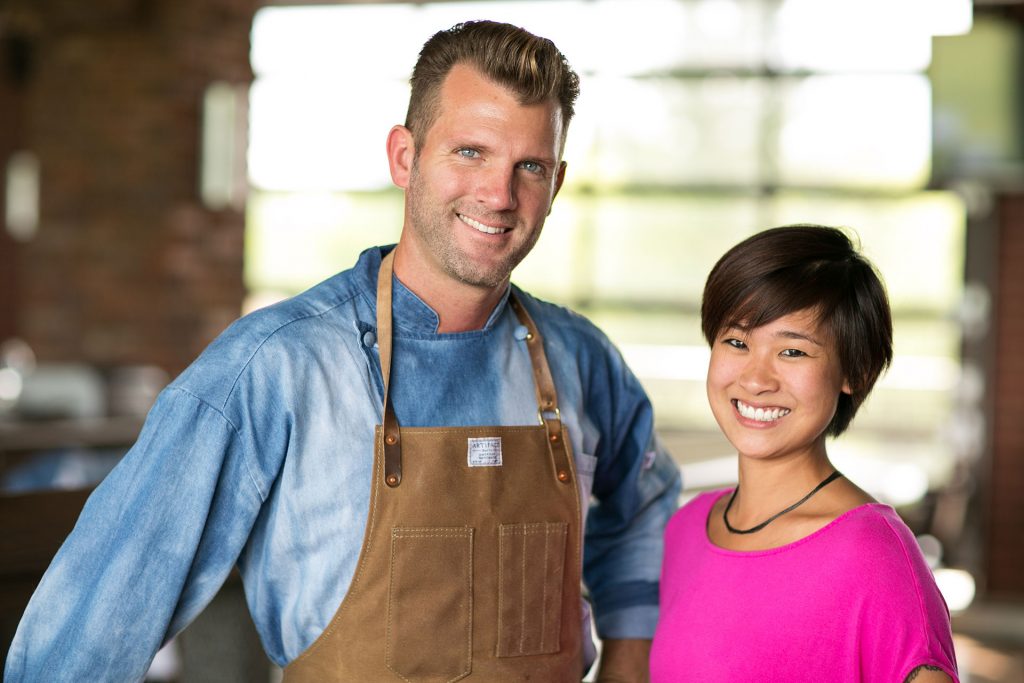 Finding the right staff can be like finding a needle in a haystack. We vet your candidates so you don't have to. With 20 plus years of proven networking, coaching, mentoring, and hiring experience, I take the necessary time to properly assess and connect with new hires.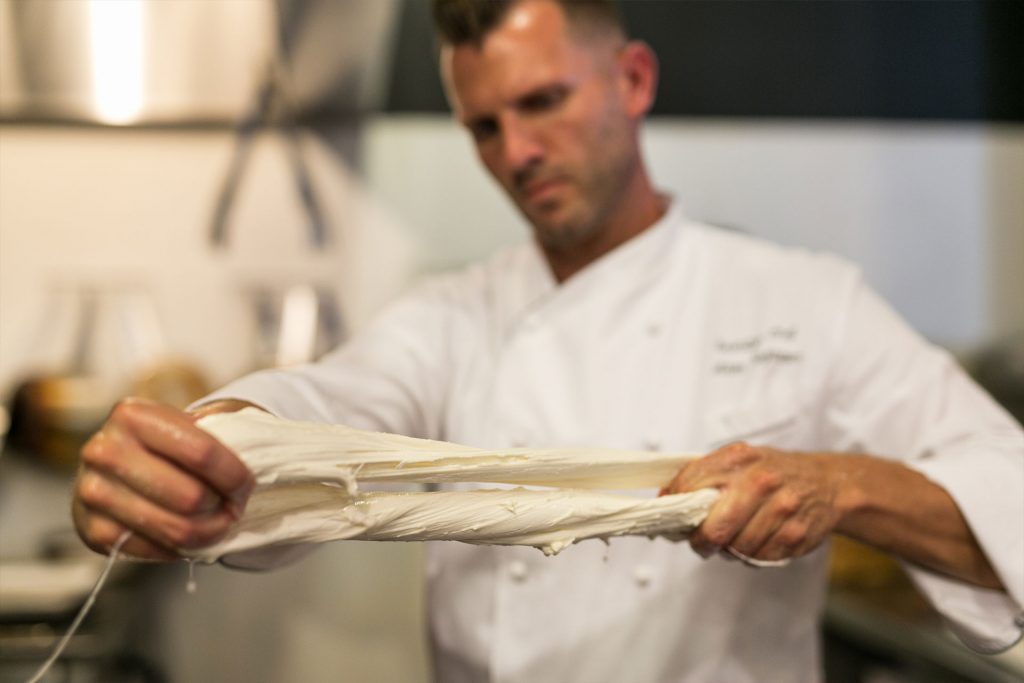 Staying profitable while providing a quality product and keeping customers happy is a tall order for any establishment. These are issues felt throughout the industry, from mom and pop diners to platinum country clubs. From my extensive time spent in varied, high-stress work environments, I've developed a highly effective training and mentoring skill set.
Food Photography and Food Styling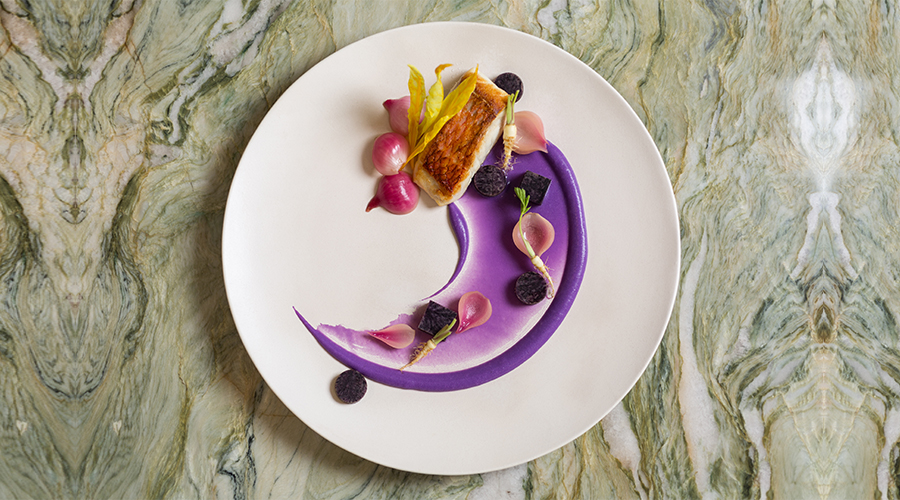 Photos are crucial in capturing the "wow" factor chefs bring to a plate. When it comes to capturing the mouth-watering essence of your most appetizing creations, a requisite knowledge of lighting, presentation, tone, texture, and styling is essential. Whether you're looking to showcase popular menu items on your webpage or garner likes on social media, we'll create the right visuals for you.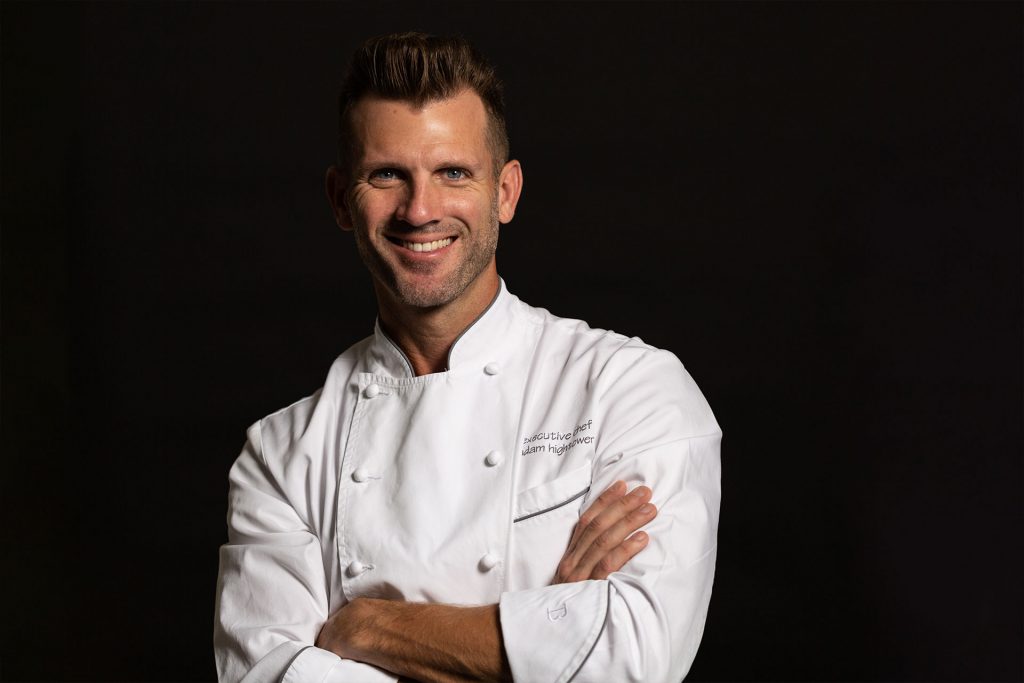 Through my experiences in Australia, Hawaii, and Hong Kong, I've learned that hosting a guest chef can bring a refreshing new energy to a restaurant, significantly boosting staff morale and customer experience in the process. These residencies also drive revenue with robust ticket sales and can further establish your restaurant as a destination for locals and vacationers. Having a chef in residence can also bring attention to regional causes and events, such as charities, academic competitions and performances, art exhibitions, and festive celebrations.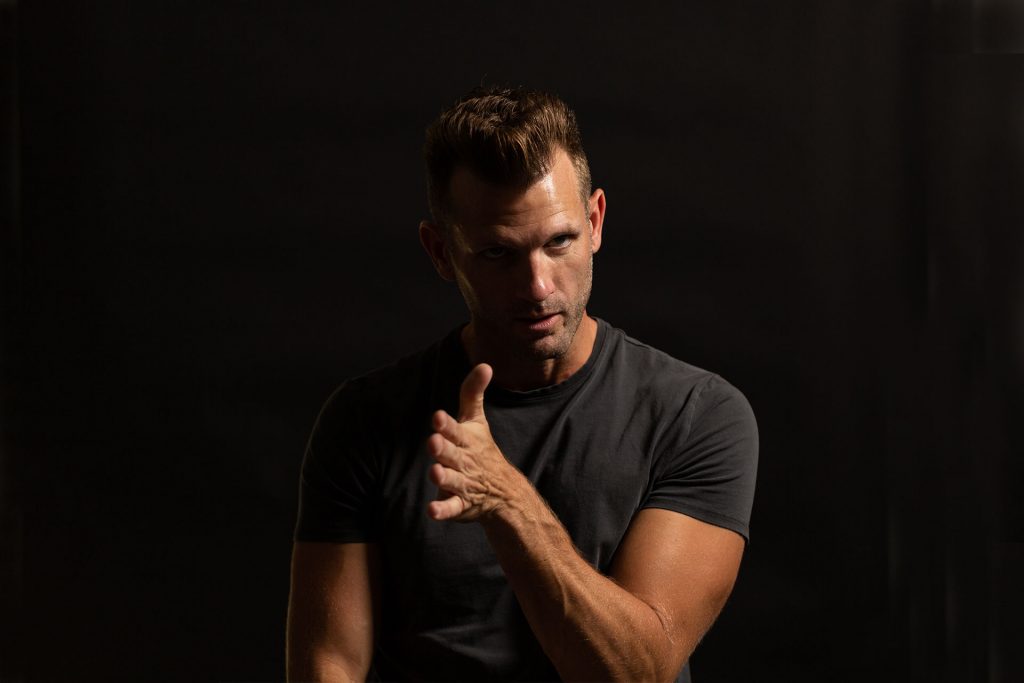 Given my industry-wide experience and expertise, I can easily identify and empathize with the needs of your business. As a Secret Shopper, I will holistically evaluate your strengths and weaknesses before formulating and implementing a new and effective business strategy.